The Paintings of
Simon Blackwood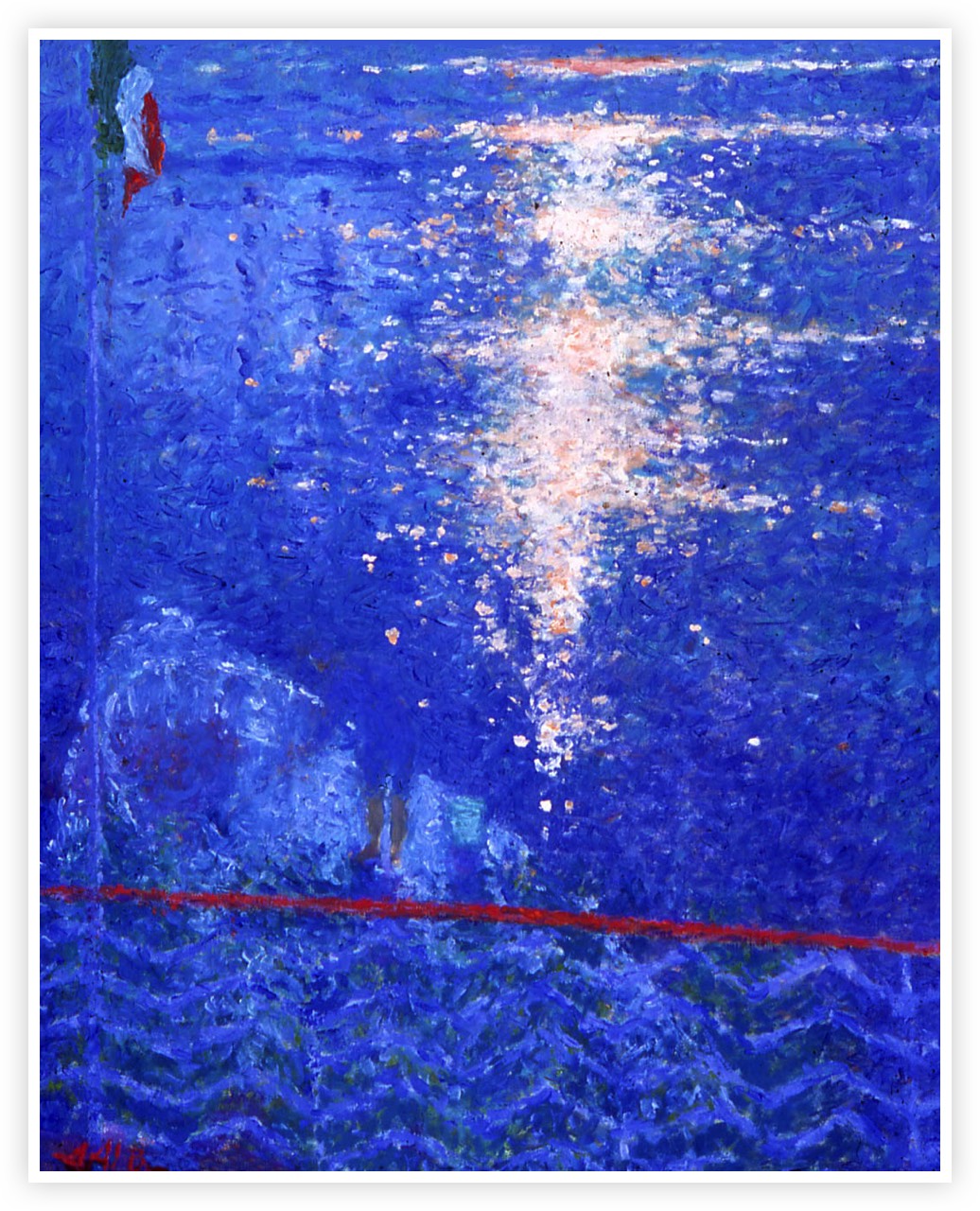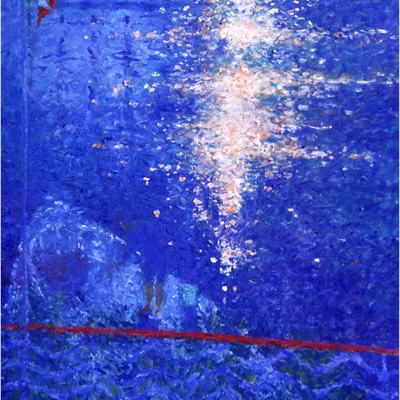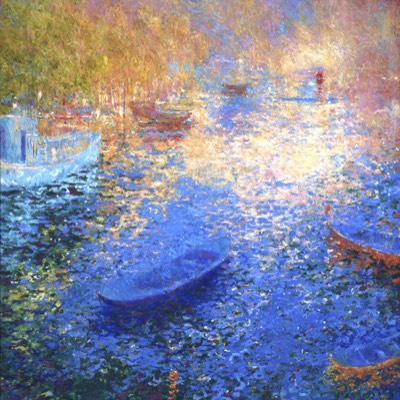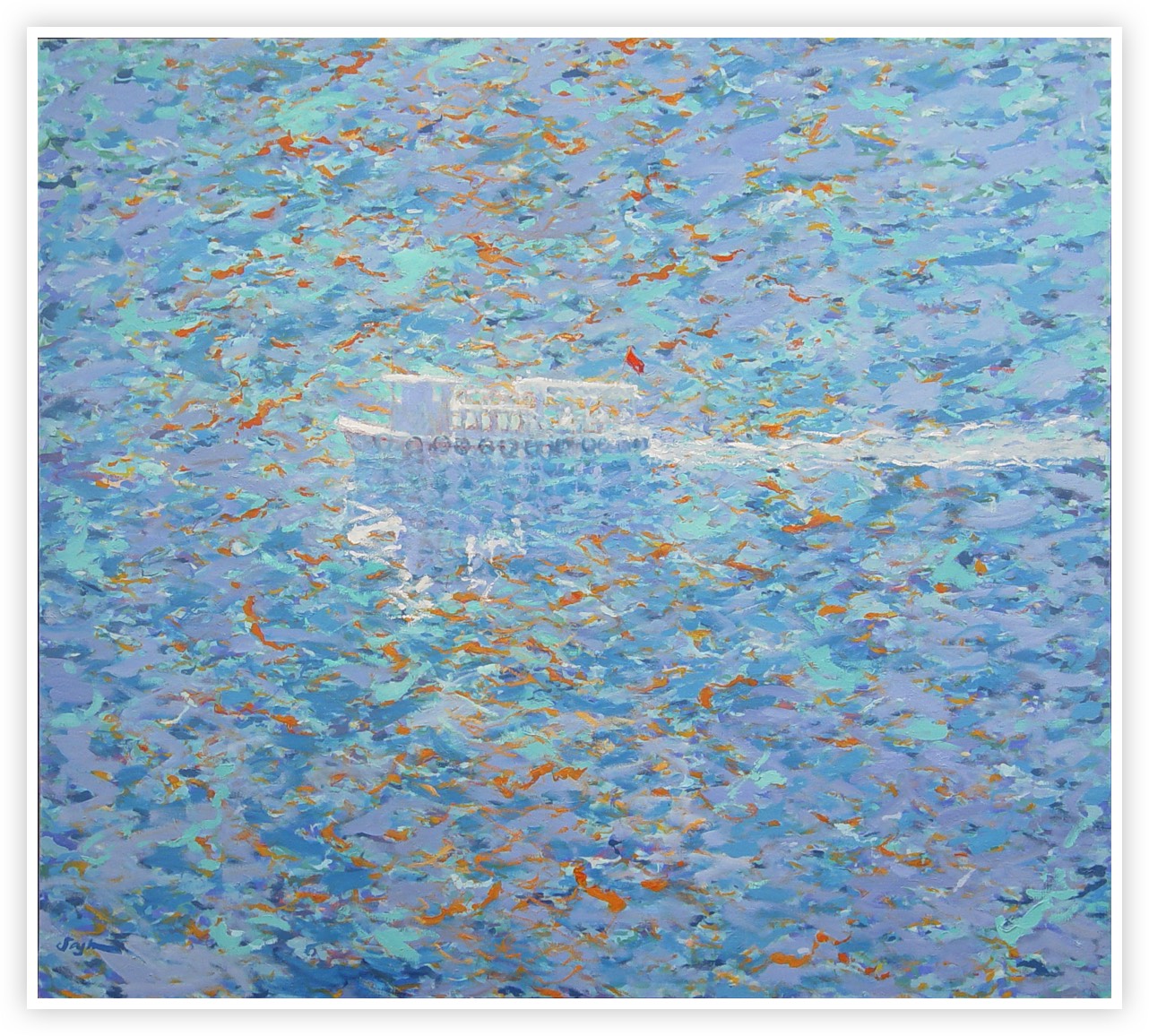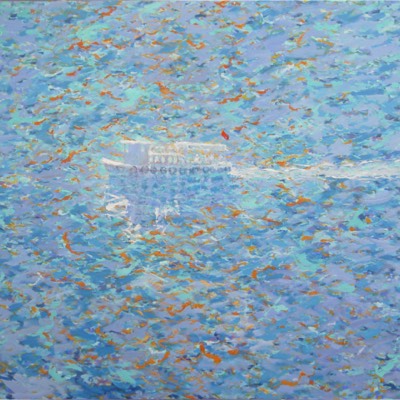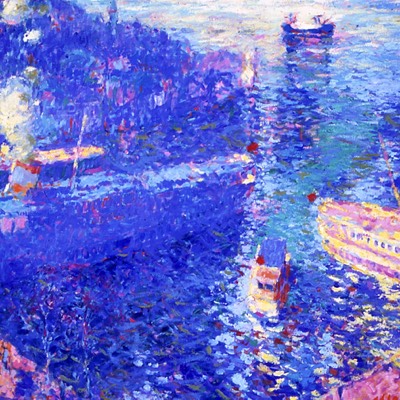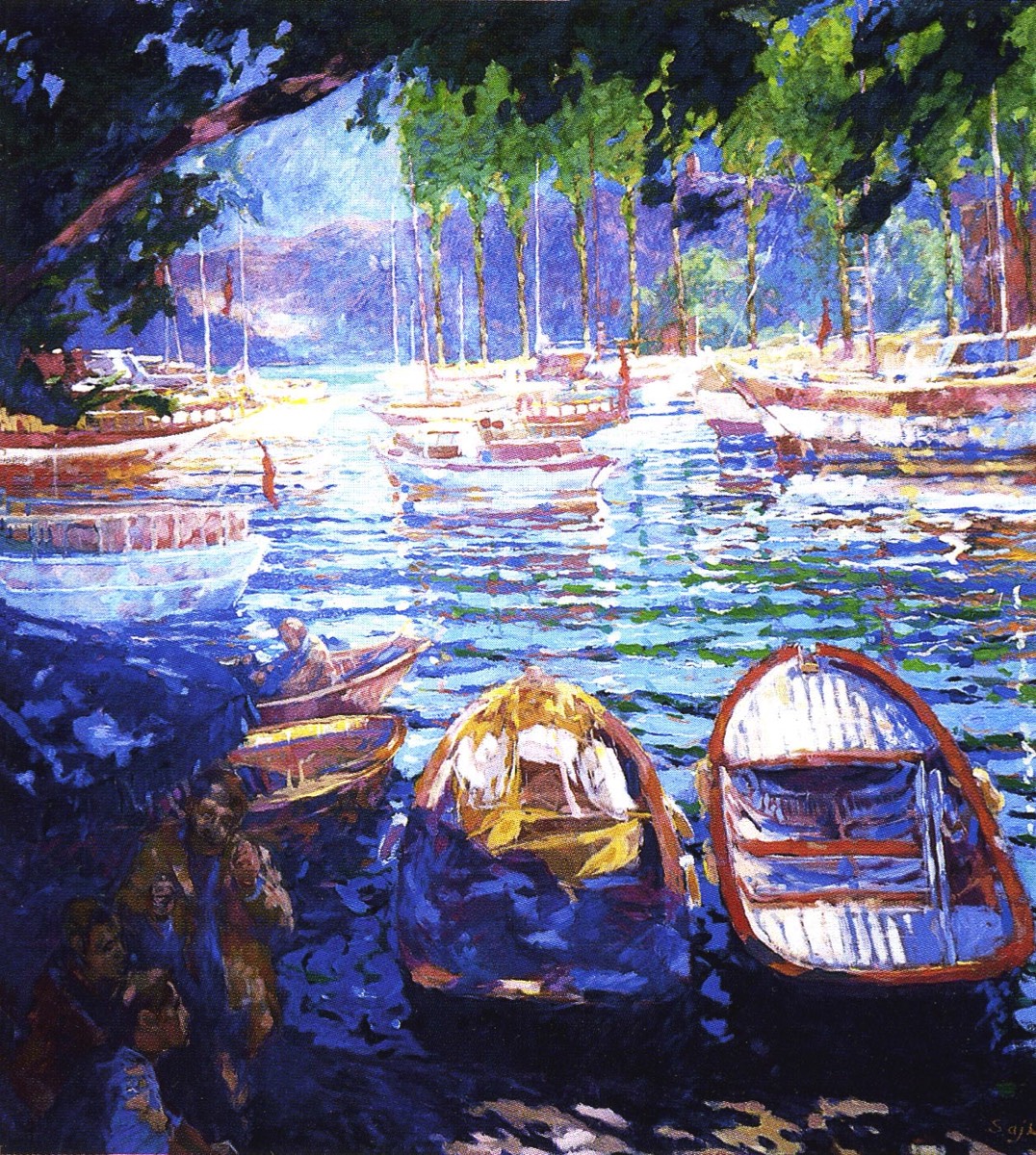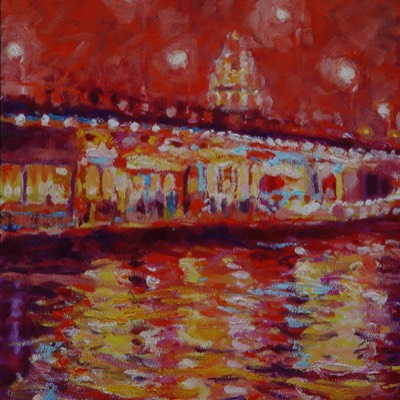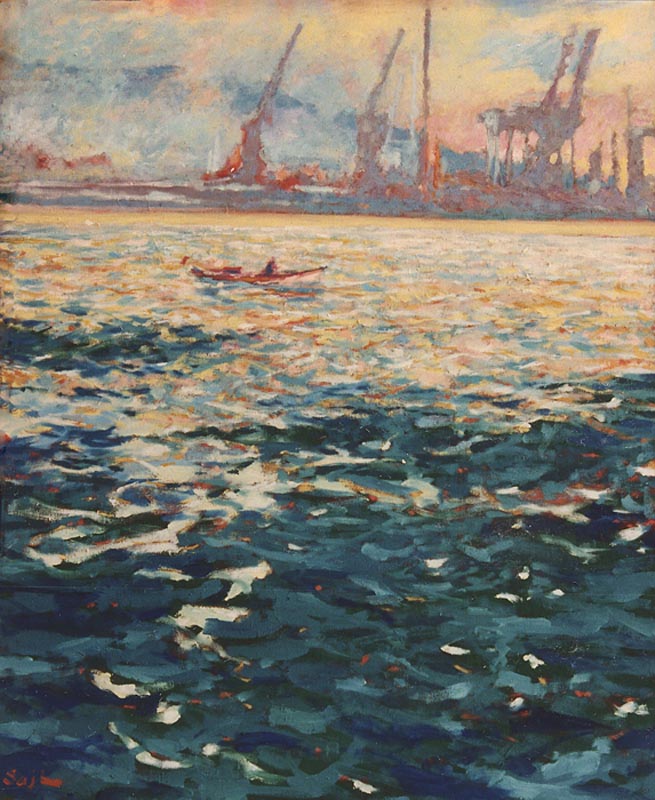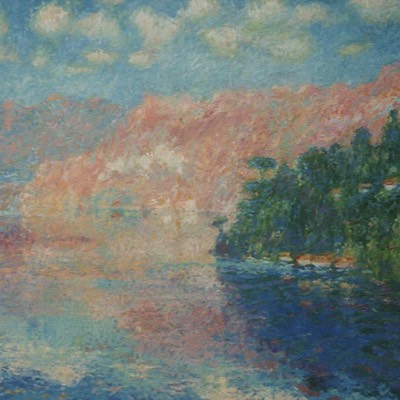 The Beauties of the Bosphorus
This title was given to a unique exhibition at the Anthony Mould gallery in New Bond Street, London in 1989.
The successful show helped ground the artists' love for and fascination with this subject that continues to the present day.
The images here are all paintings inspired by the vibrant life on the Bosphorus sea in Istanbul, on trips by sea to the South of Turkey and some iconic places in the City that have now, sadly changed completely or have dissappeared. There have been vast changes since Simon first visited Turkey in 1971 when small villages with distinct characteristics still served to make the City welcoming to the many different cultures from the East and the West to which Turkey willingly offered hospitality in a way only the Old Turks understand how to do so well.
The first two images were painted from the Ambassadeurs Bar beneath the Bebek hotel
where Simon and his family would often stay as it has a superb sea view on the Western European shore.
Shortly after this, in the 1980's the artist took on a studio apartment in Uskudar with a balcony that revealed views of the entire Istanbul skyline from the Anatolian side. Countless paintings were made here over the 9 years of occupancy.
As his familiarity grew with travelling through the many villages that lined the Eastern shoreline he became friends with Shefik Pehlevan.
Shefik was a gentle man but had been the undefeated wrestling Champion of Turkey for three consecutive years in his youth. He later became a fisherman specialising in the famous Skorpid (Rascass) which is notoriously difficult to clean and prepare. He could be found at the Dere Cafe near his home in Anadolu Hisar where they would often meet, buy fish and take trips around the Bosphorus on Shefiks' noisy fishing boat and from which many drawings and paintings derived.
Shefik sadly died in the 1990's without ever seeing any of the artists work.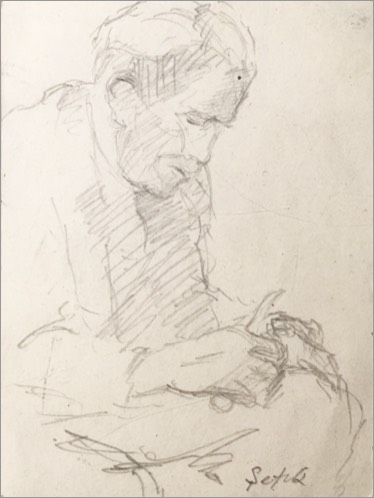 Sefik Pehlivan - cleaning "scorpid" at the Dere Cafe Anadoluhisar Istanbul - pencil drawing 1989.