The Paintings of
Simon Blackwood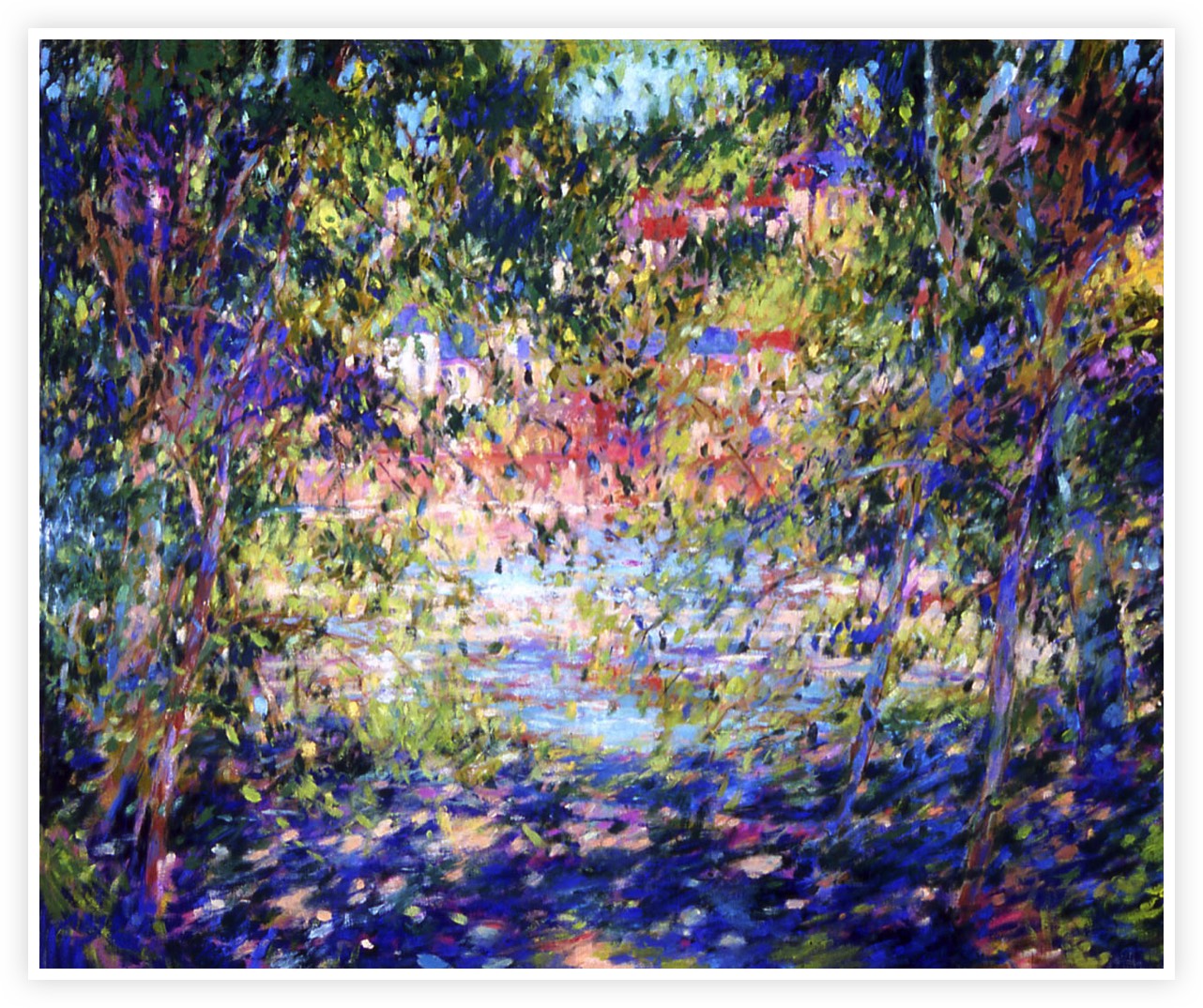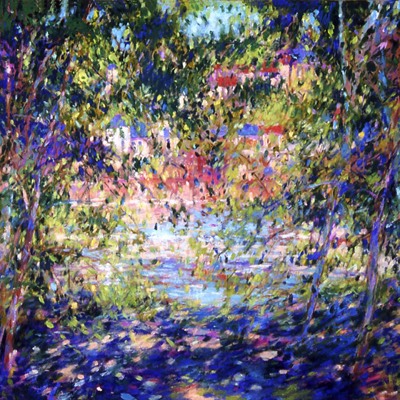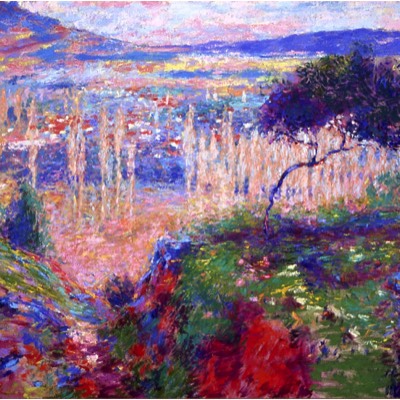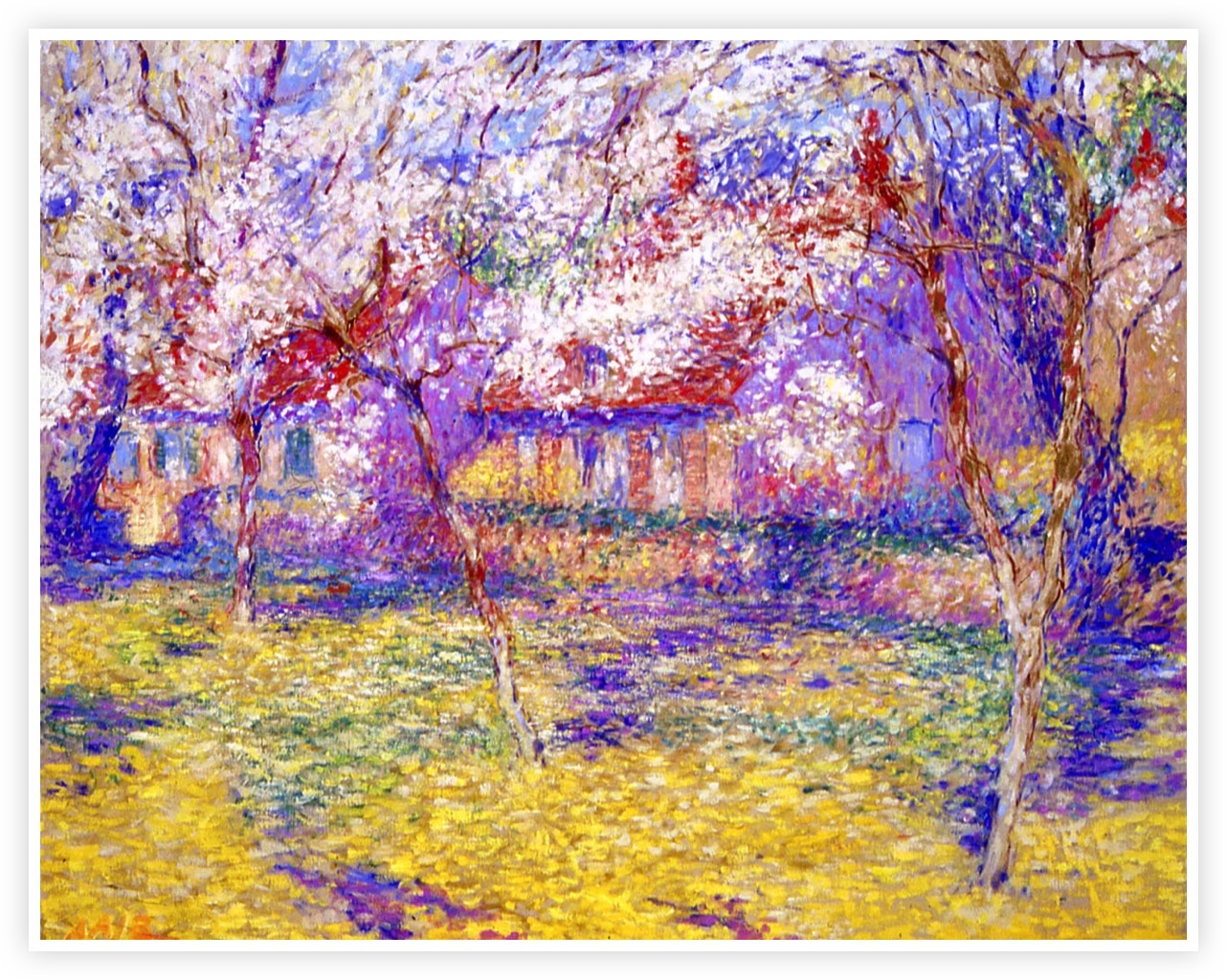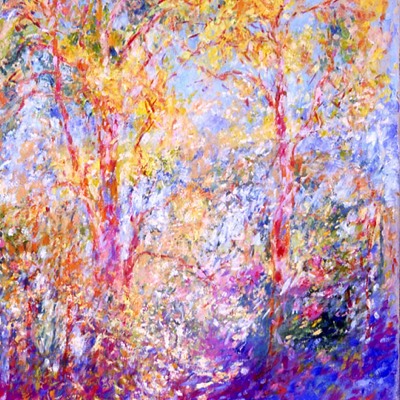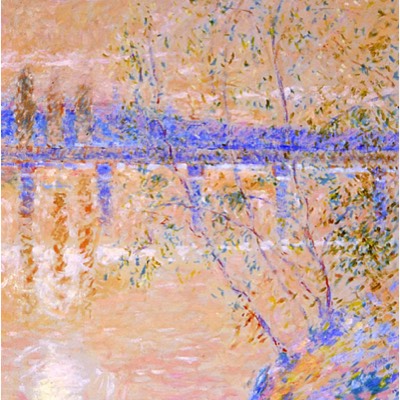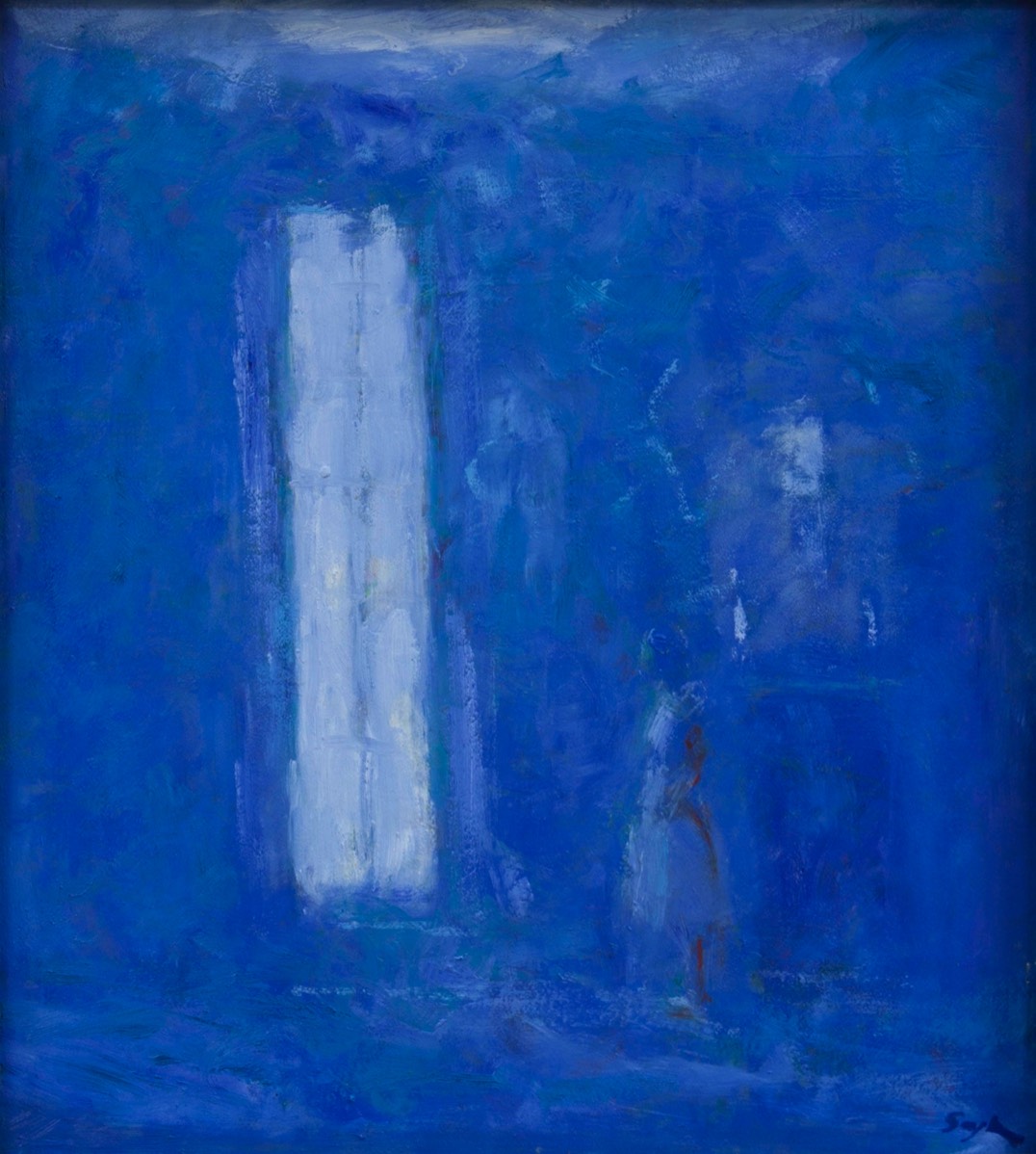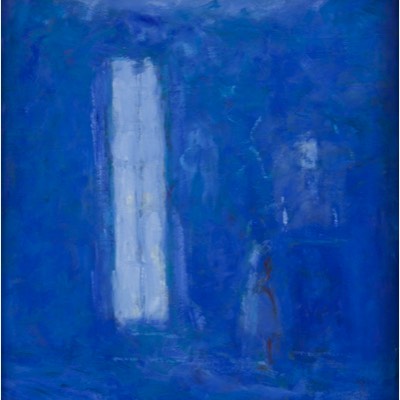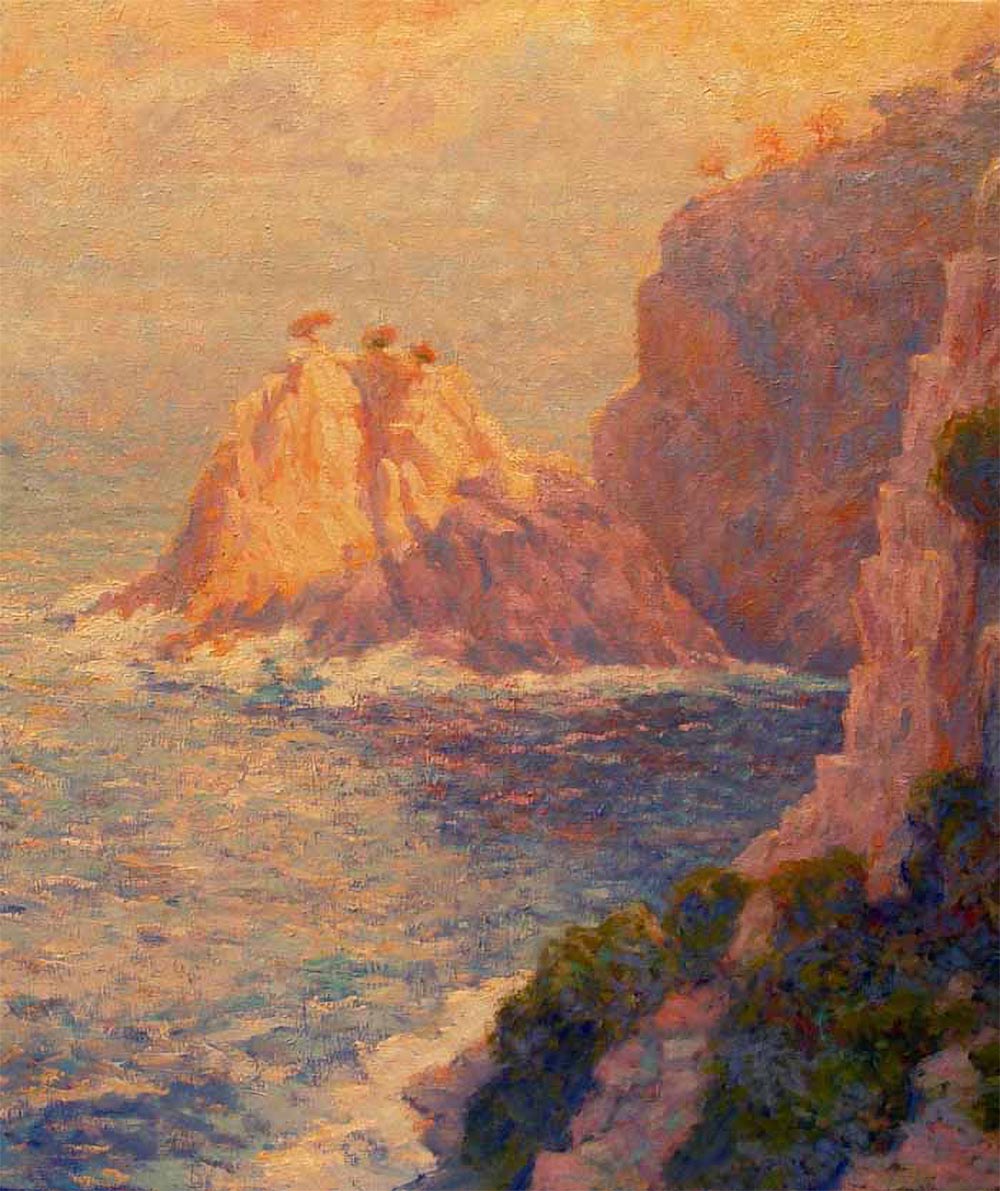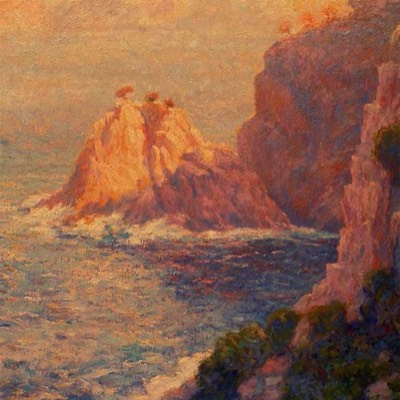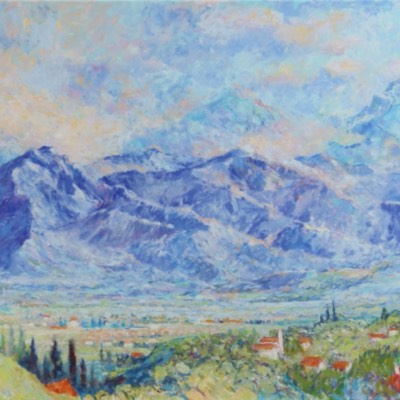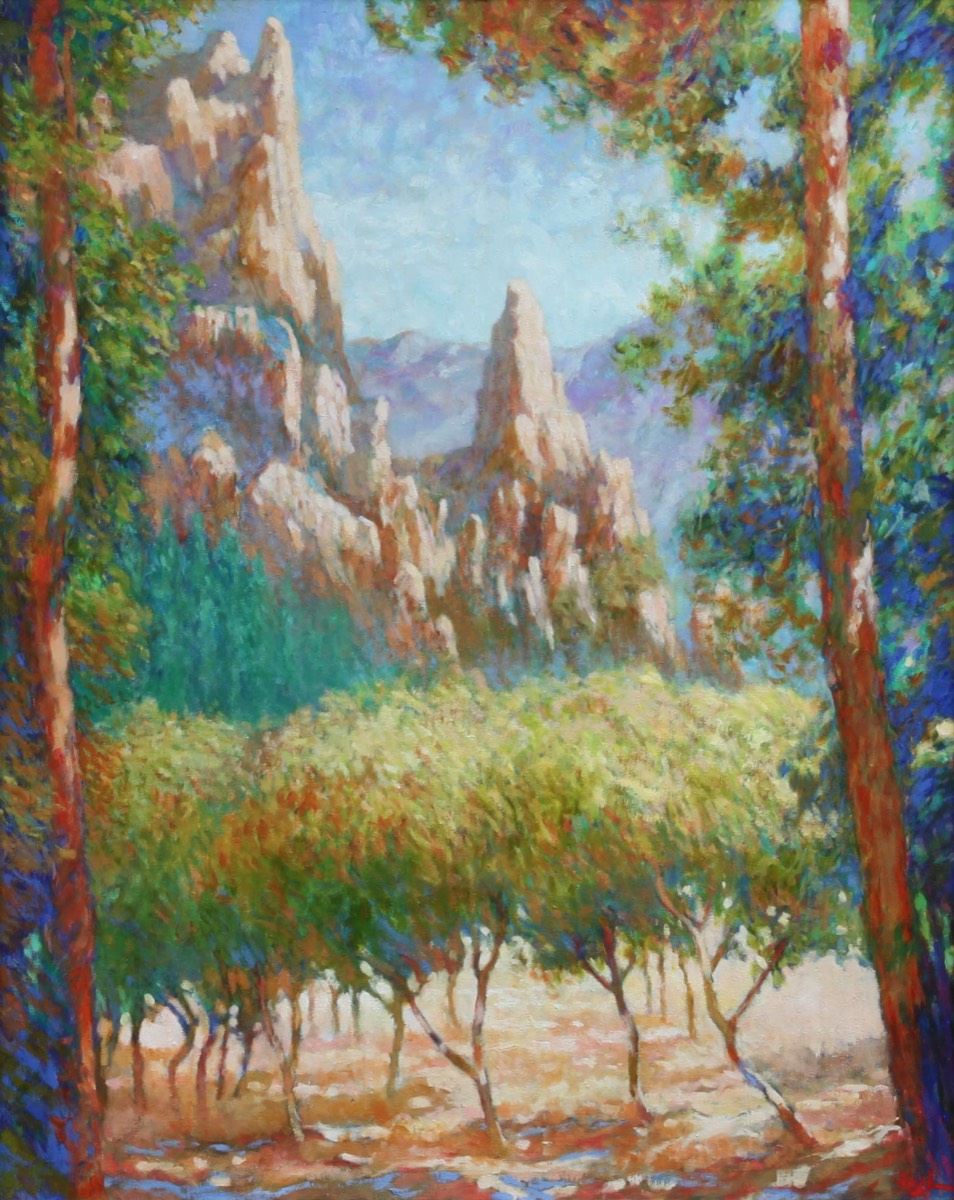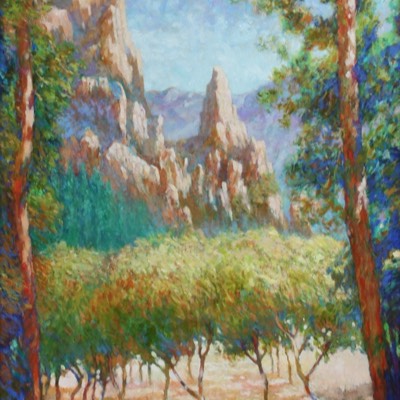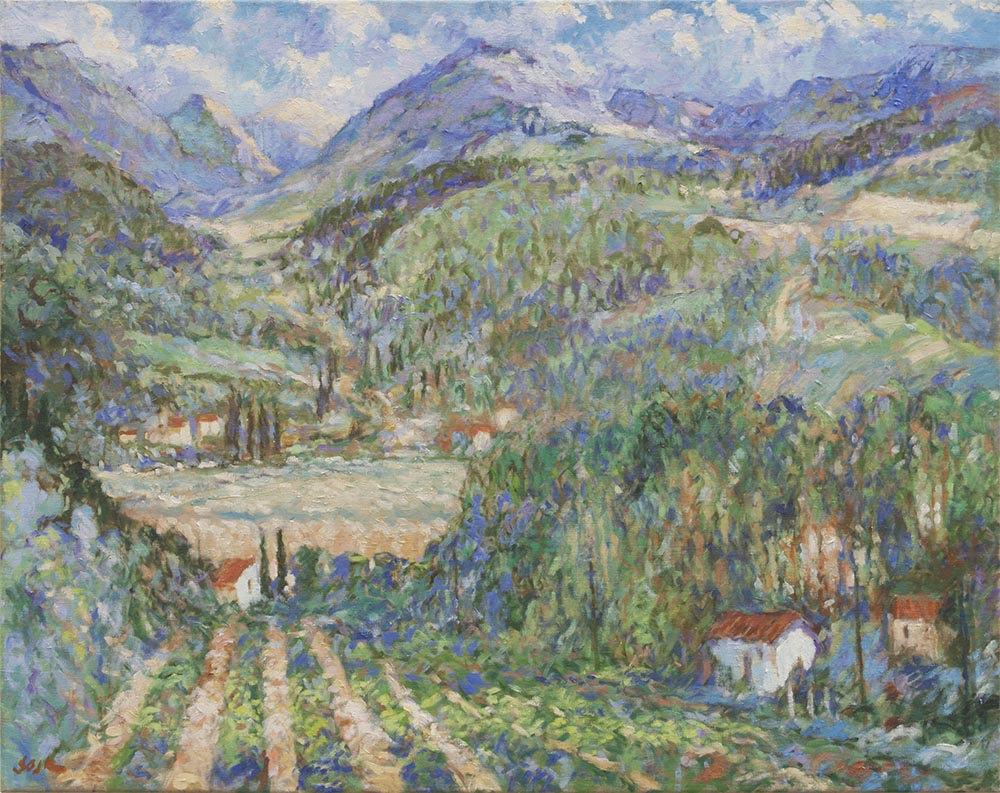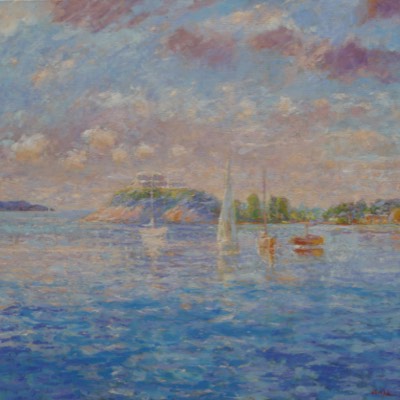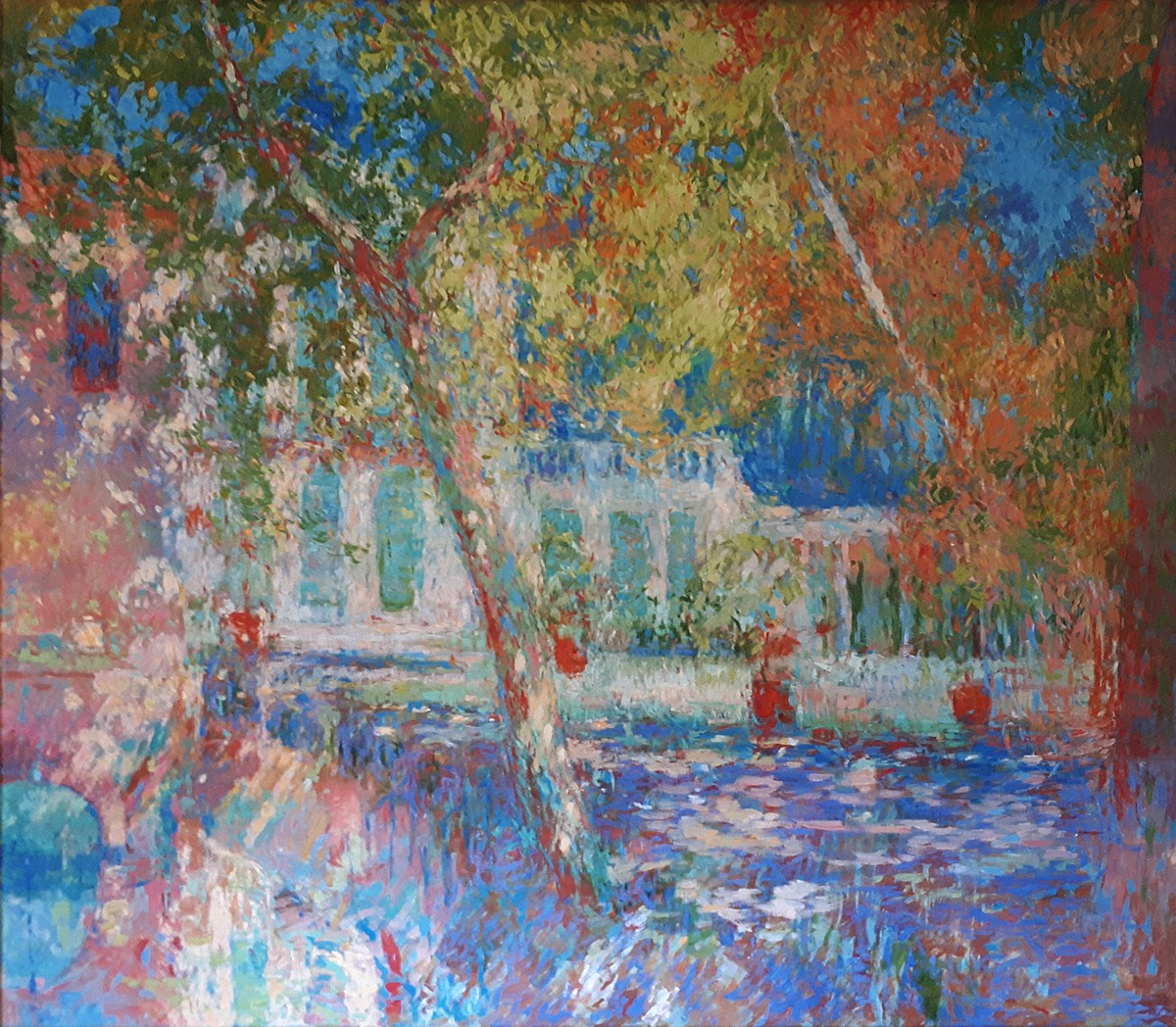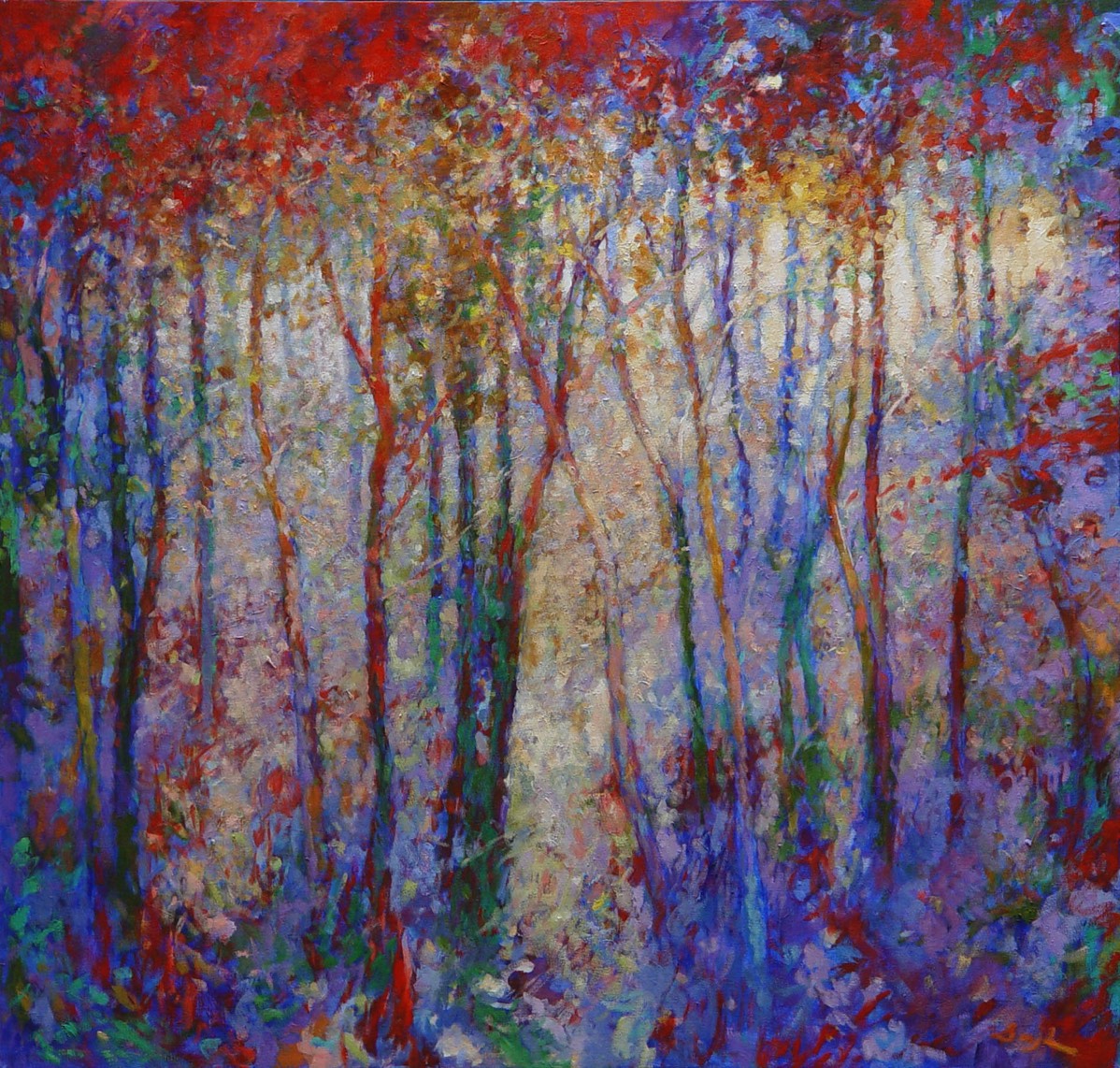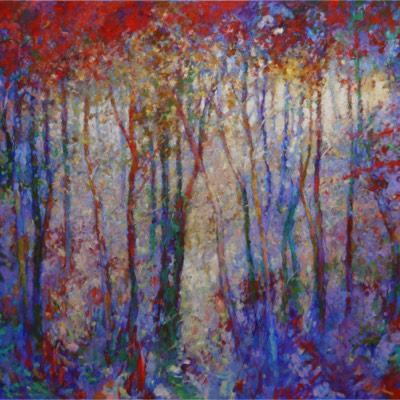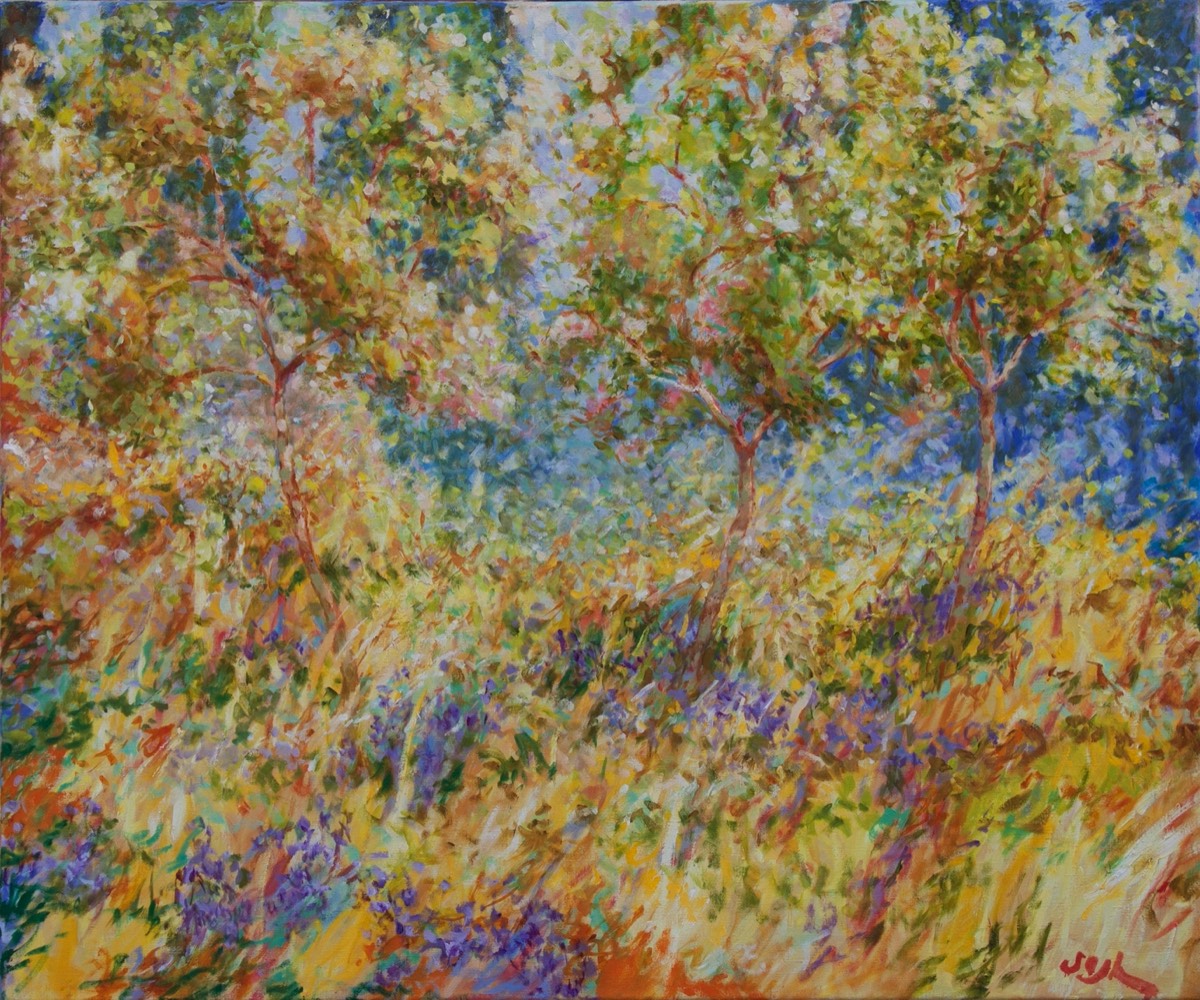 These paintings were made between 1981 and 2019.
During this period Simon Blackwood was working in Spain, France, Turkey, Cape Cod USA, Crete and the Scottish Borders.
His main studios were in Hawick and Istanbul, with one commissioned studio residency in the Chateau de Tourreaux in Provence.
The artists' work was exhibited in various galleries in the UK and in
Istanbul and he was represented at that time by his agent and friend
Mr Grenville Collins who also exhibited and sold his work from his home in Oxfordshire.