The Paintings of
Simon Blackwood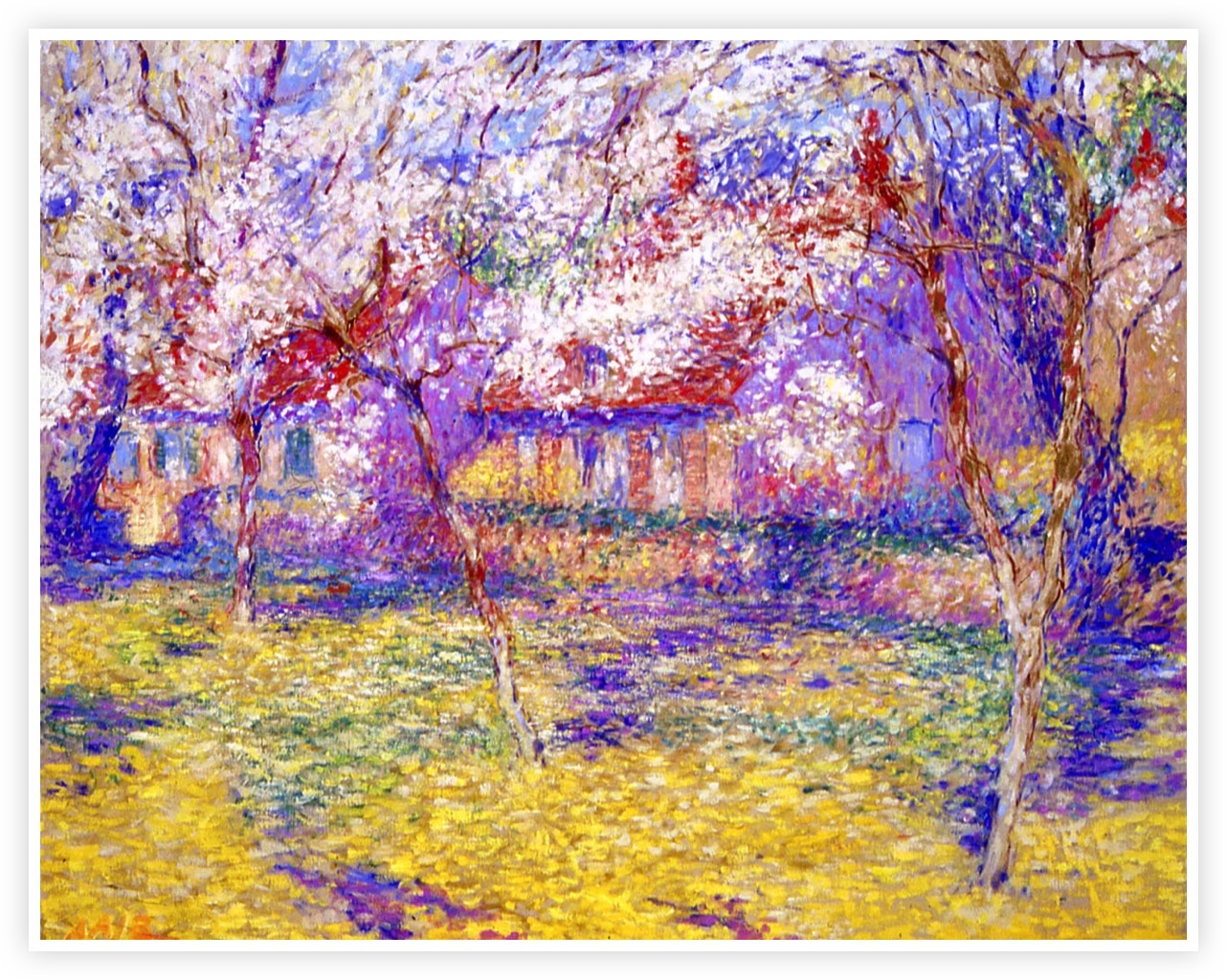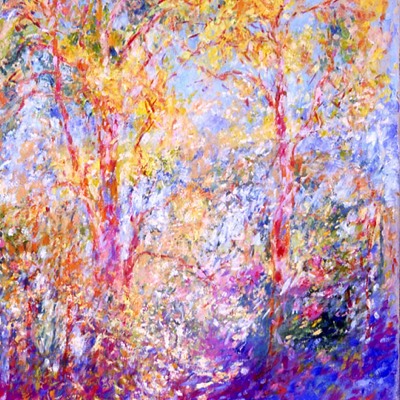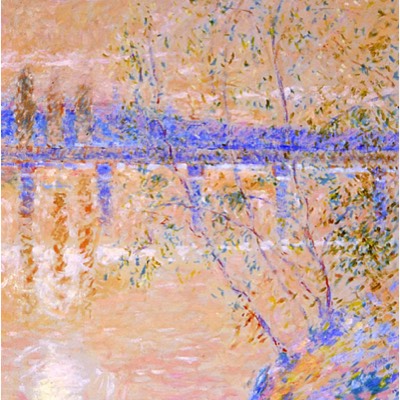 These paintings were made over a period from 1981 to 2000.
At that time Simon Blackwood was working in France, Turkey and the
Scottish Borders.
The artists' work has been exhibited in various galleries in the UK and in
Istanbul. He was represented at that time by his agent and friend
Mr Grenville Collins.