The Paintings of
Simon Blackwood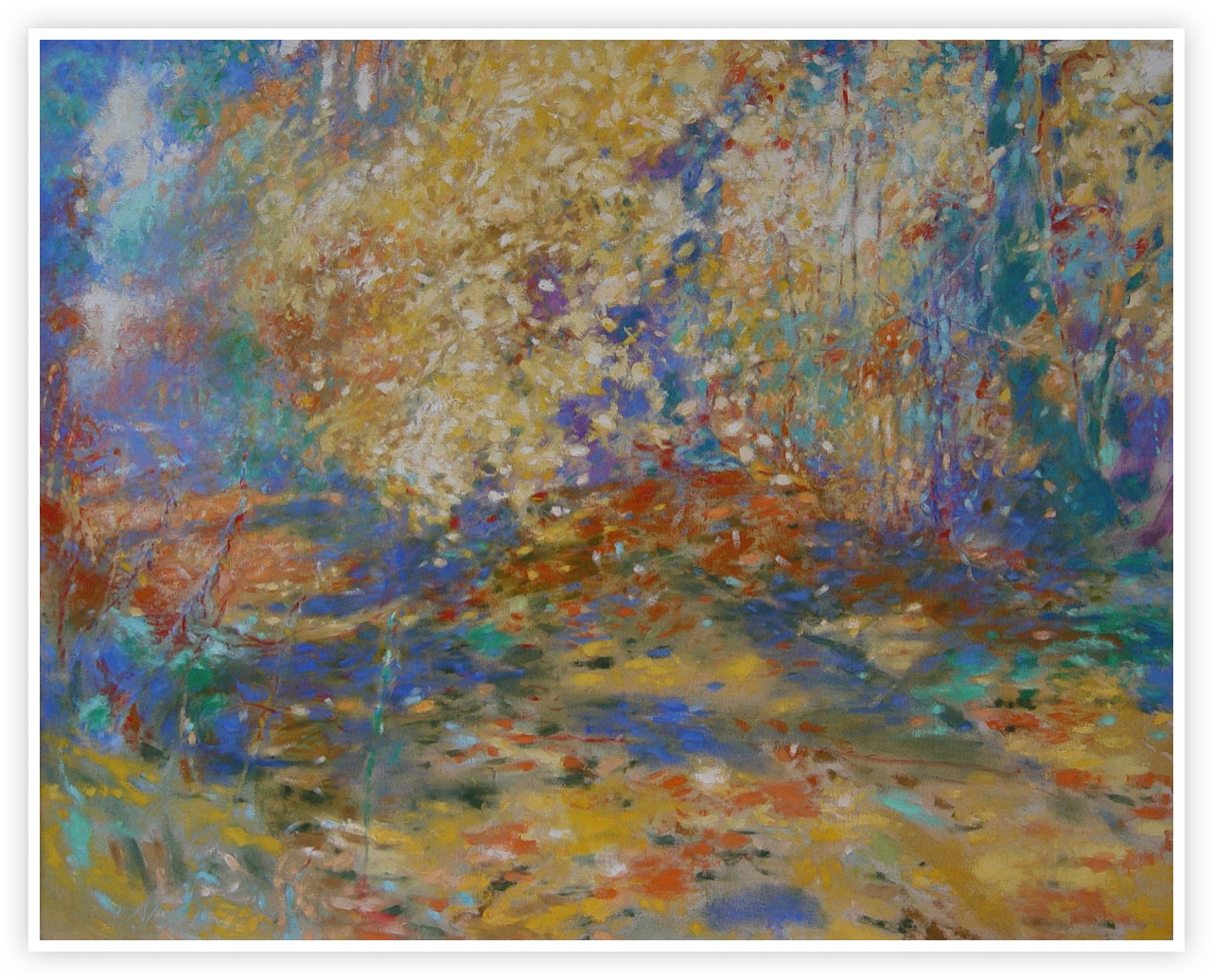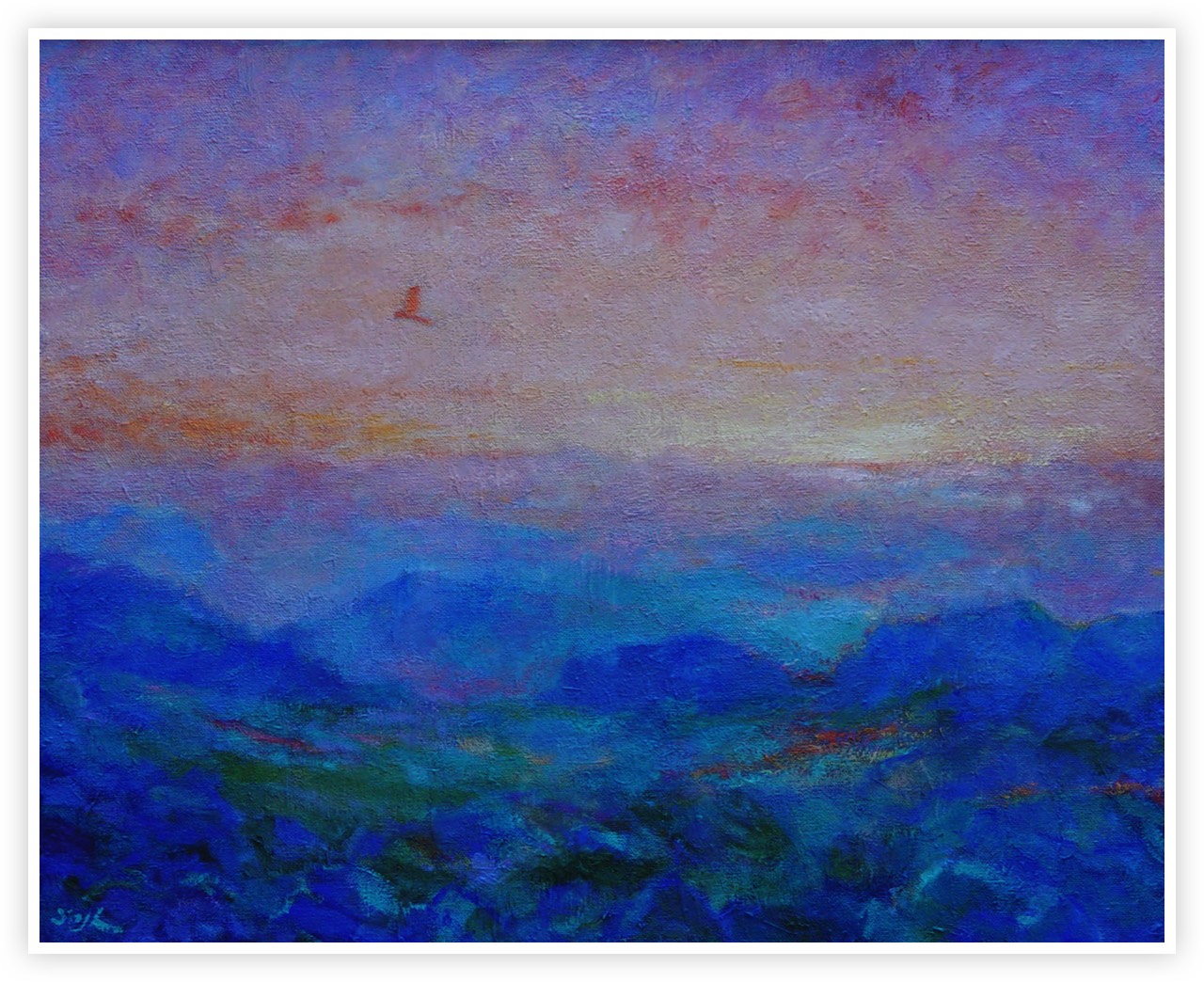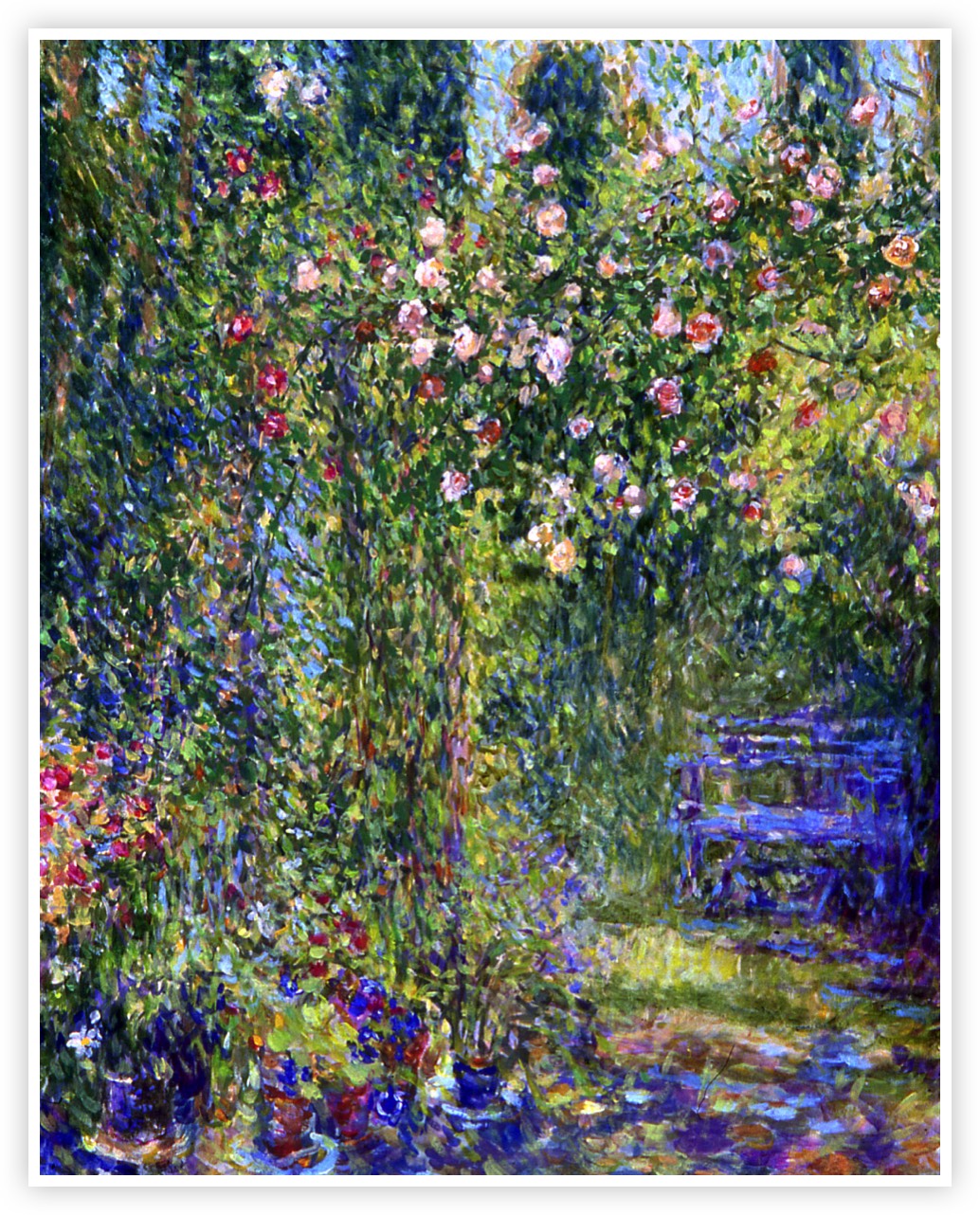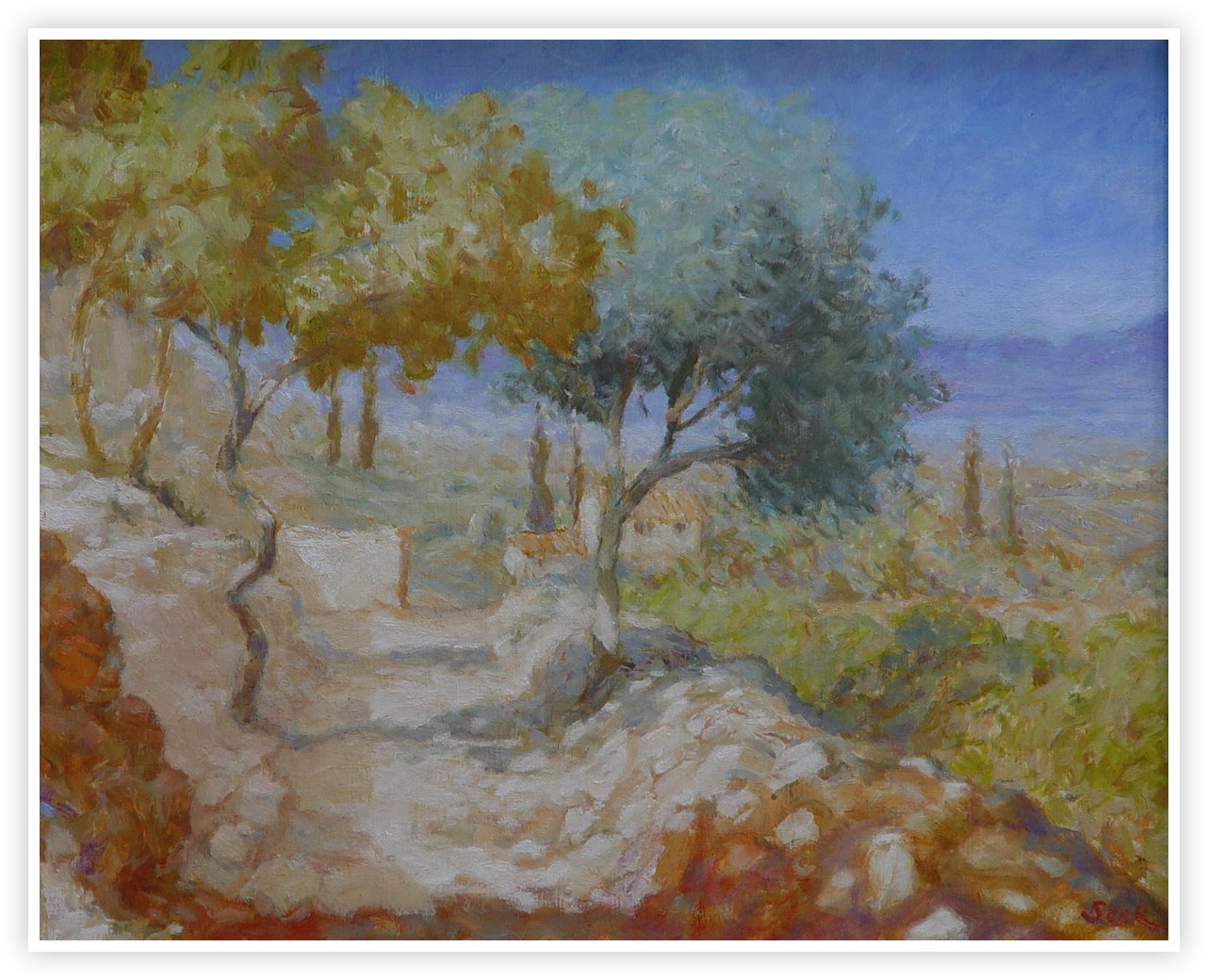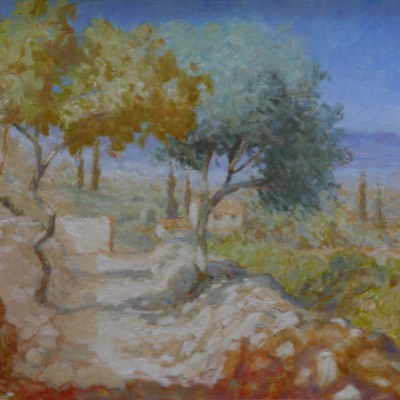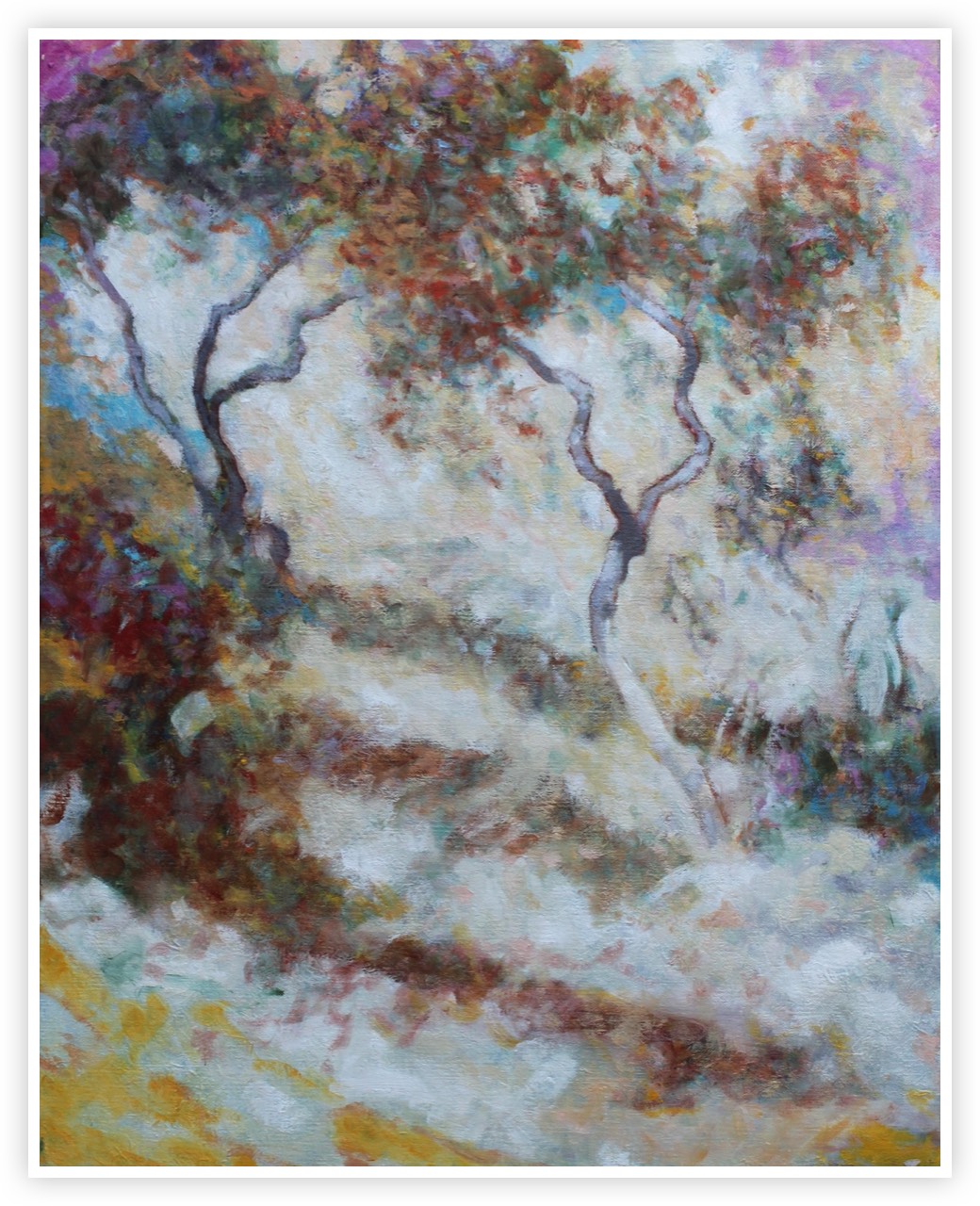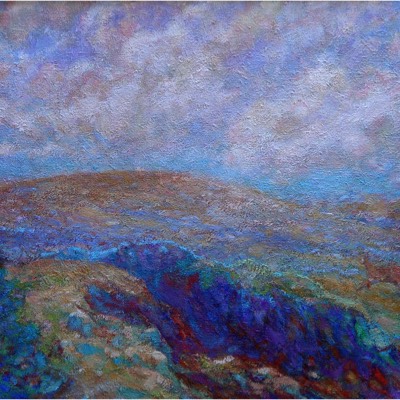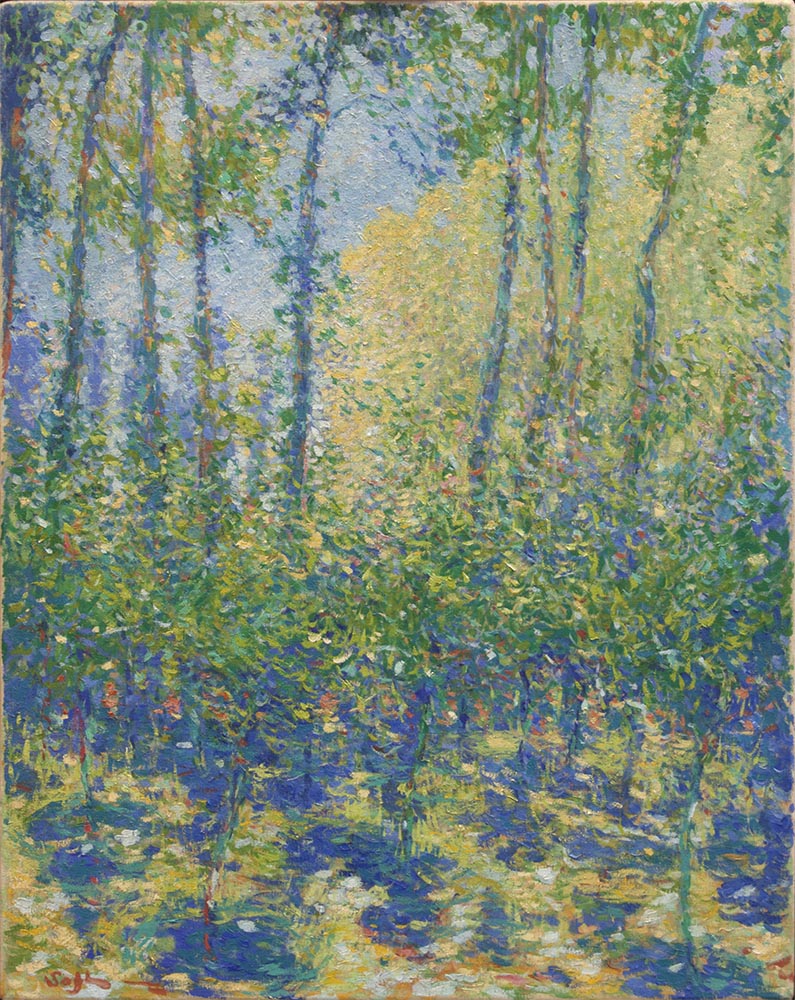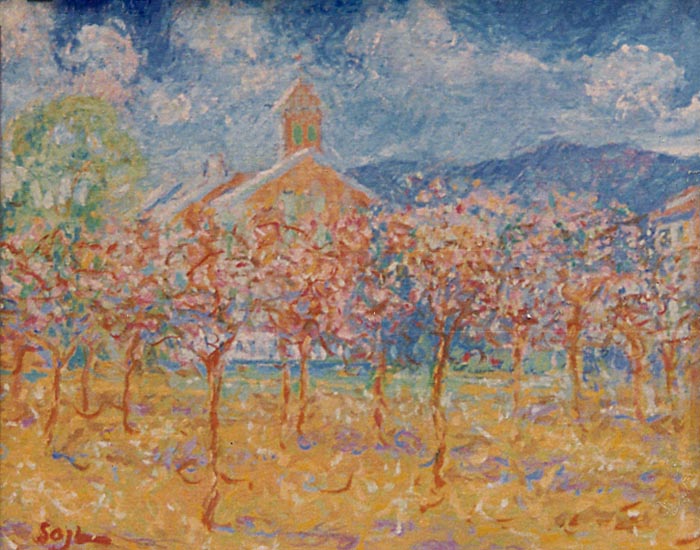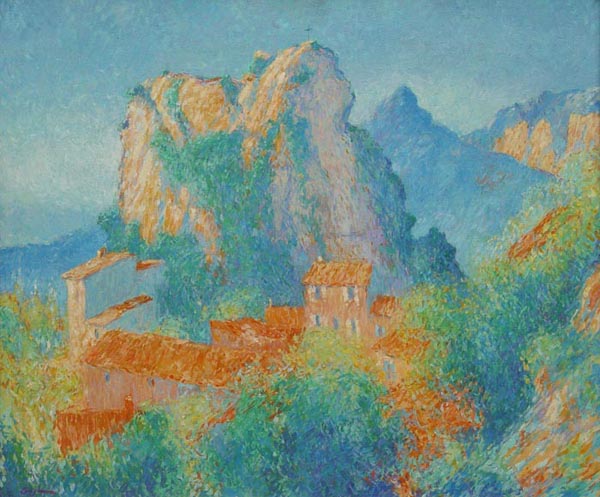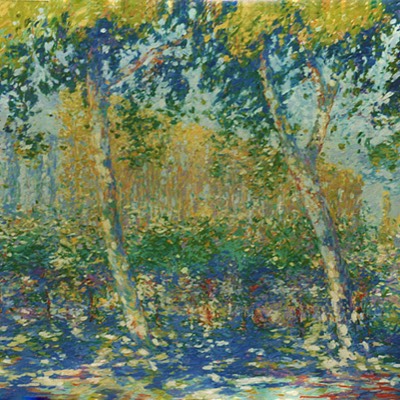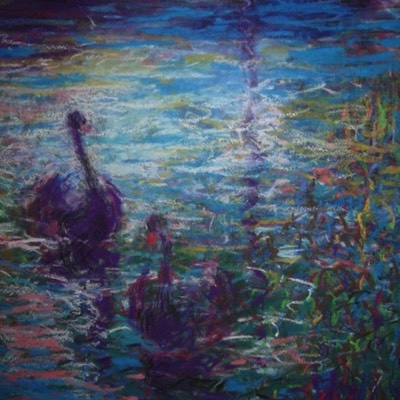 'Red Dogs' and 'Lauras' Garden' both featured in Simon Blackwoods' solo exhibition at the Michael Parkin Gallery in Mayfair, London in the 1980's.
At that time the artist had been commissioned by Mnsr. Michael Dobbs-Higginson to work from his Chateau du Tourreaux in Provence and the two dogs 'Ebby' and 'Cooky' were Simon's constant companions during his stay. They are the Red Dogs.
The second version of 'Between the fig and the olive tree' which features on the home page of this website, was made in the Ardeche close to the Pont d'Arc in the garden of an old friend.
The other images are all locations near the artists home including especially Laura' Garden which continues to grow and thrive in its' beauty beneath Ruberslaw, which dominates the Scottish Borders and commands 360 degree views from its' peak..