The Paintings of
Simon Blackwood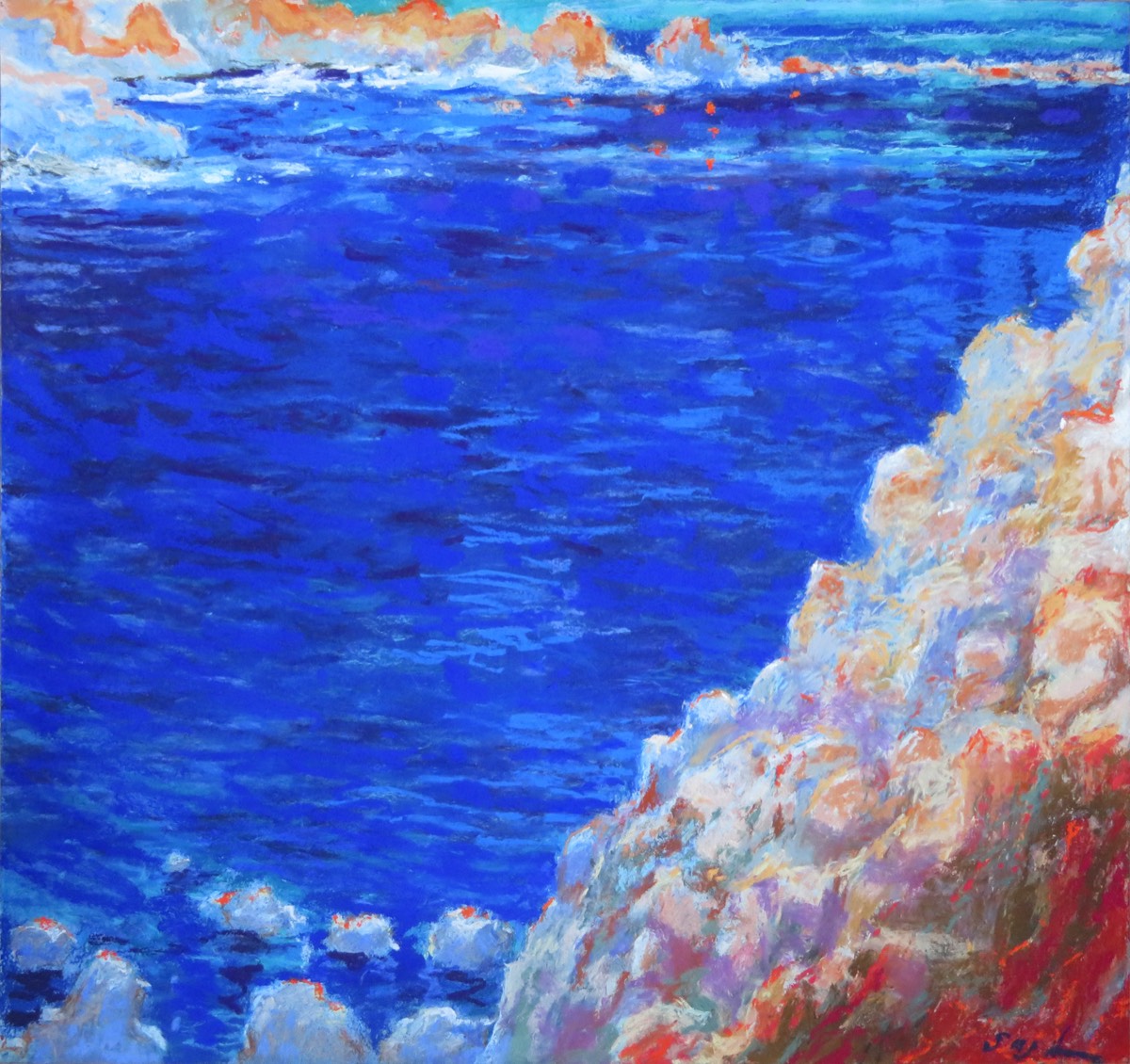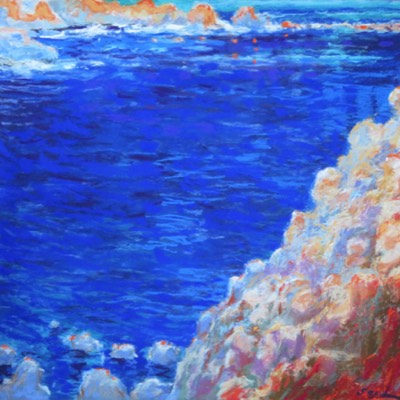 In 2022 this new site was uploaded.
There are now some new images particularly illustrating Simons' "Lockdown Series" - page 2020 - 2022 Pastels, which was made available through Facebook and Instagram. Ten percent of sales from these pastel paintings were donated to the DEC corona virus appeal fund. The full series can be seen at: https://
www.artworkarchive.com/profile/simon-blackwood
Sales
The paintings of Simon Blackwood are exhibited infrequently in galleries as most sales are now negotiated from the studio in the Scottish Borders.
Enquiries about sales can be made via the contact link at the foot of each page.
There are many paintings old and new that are not shown here. Those that have been sold will be marked thus - SOLD after the sizes in the attribute beneath each enlarged image. Any that do not have this accolade may be available for purchase, they will be marked available on request.
If you are interested in seeing other paintings for sale just make contact by email and the studio will respond to your request and be happy to send images of any available paintings and of course prices.
If you have read the introduction by Jacquelin Lane on the home page then you will be aware that these paintings are best seen in the flesh.
Visits to the studio can be arranged by email.